Thank you for filling out the form. We'll contact you shortly! While you wait, go back to the homepage or check out other pages.
DevOps Consultancy Services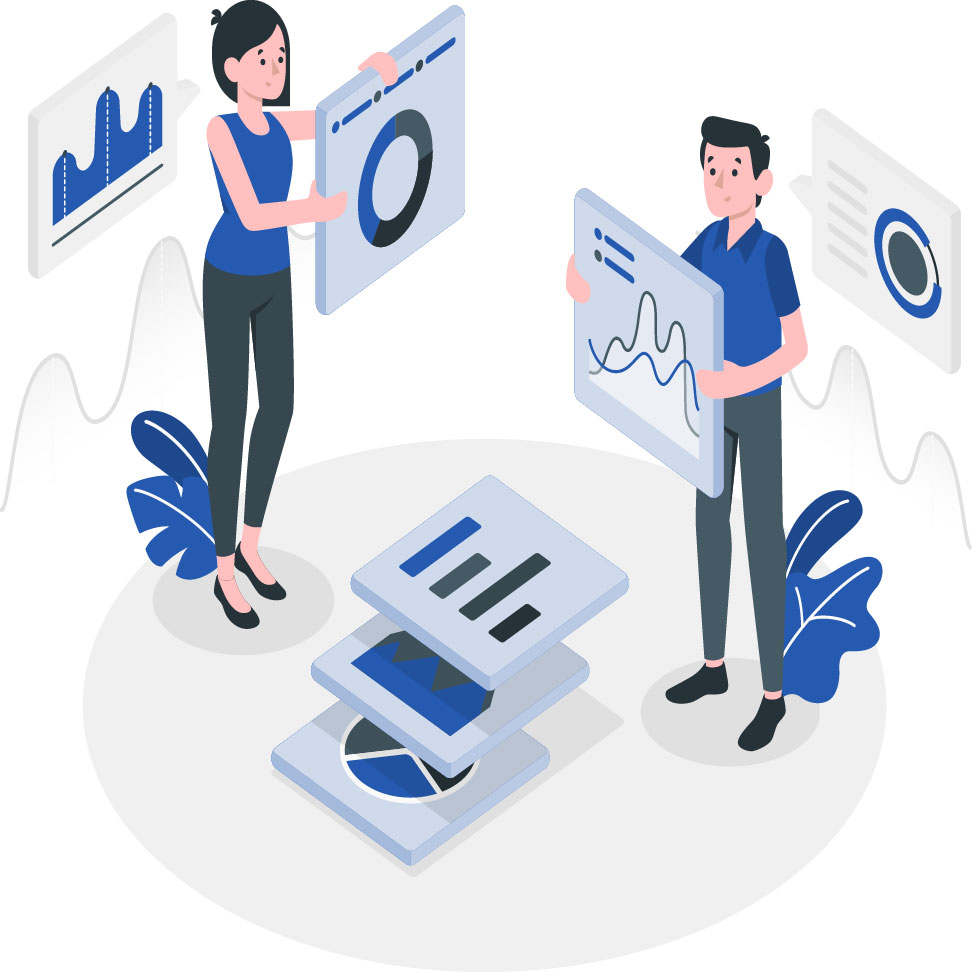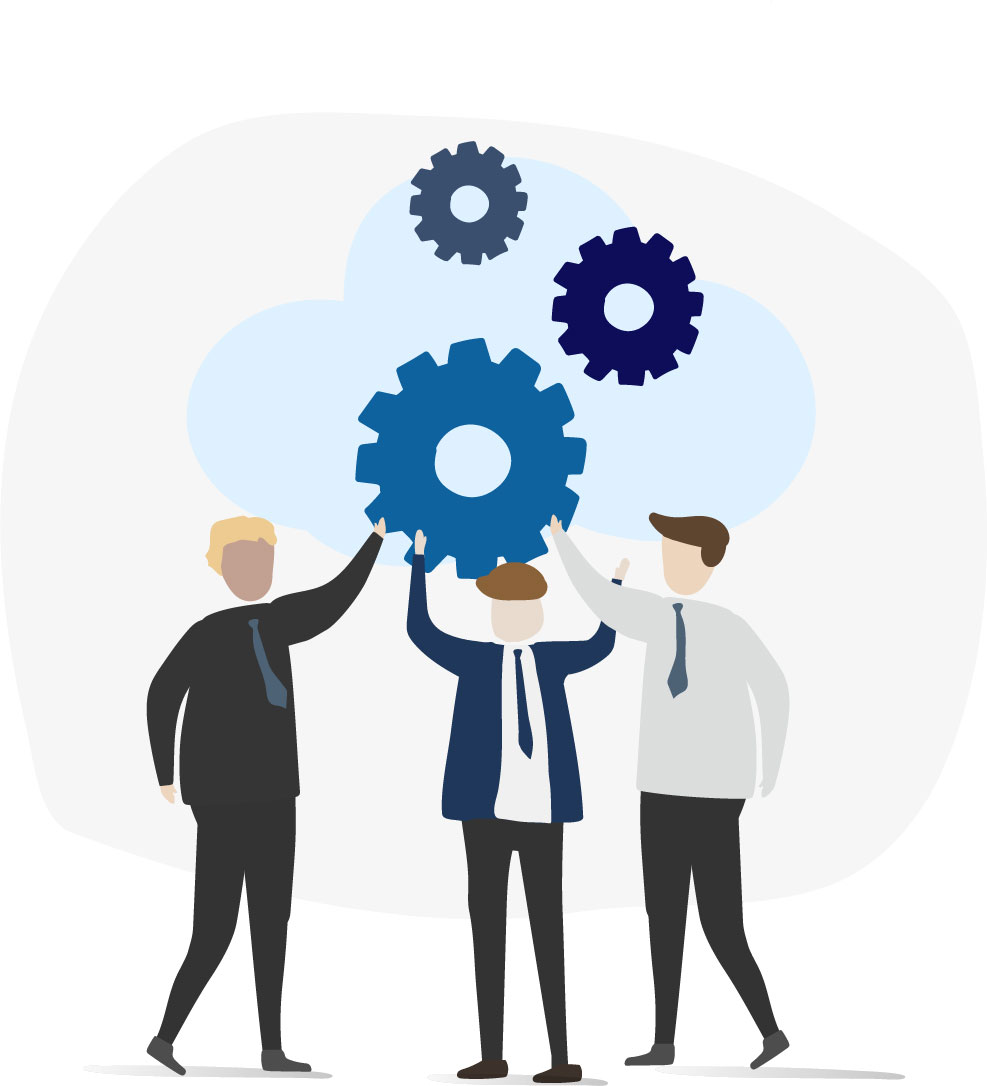 Last week we attended the Red Hat Forum Netherlands 2019 in Utrecht. The Red Hat Forum is an annual event organised to bring users and partners together and share the latest Red Hat insights with them. Previous editions were held for the Benelux, but since Red Hat is...