DevOps Managed Services
Simplify a DevOps way of working with DevOps Managed Services
Fully set-up DevOps tool stack
In the cloud or on-premises
DevOps Managed Services 
Operating technology efficiently and effectively can be difficult. Resources are often limited, while management and maintenance of your infrastructure is a time-consuming task. Another hurdle to overcome is outdated applications and tools. You know you need to improve and optimize them but how. 
Adopting managed services is an efficient way to keep your infrastructure up-to-date, have access to necessary skills and information, and solve issues related to cost, quality and security. Choose Proteon Managed Services and start using your resources more efficiently. Let developers focus on applications development. We manage, update and monitor your infrastructure.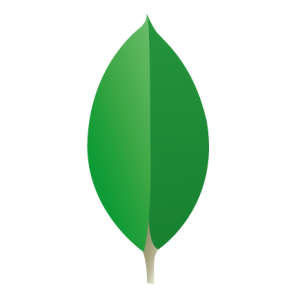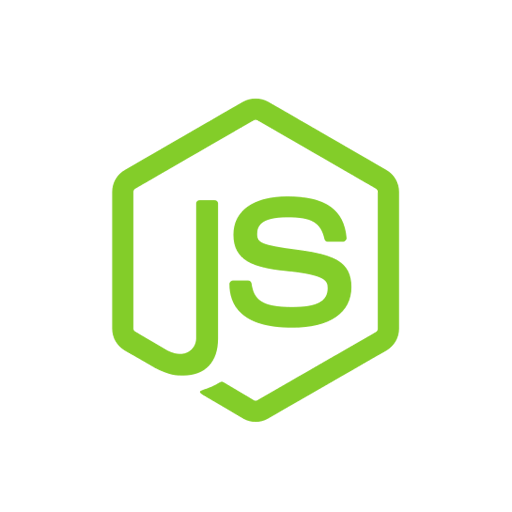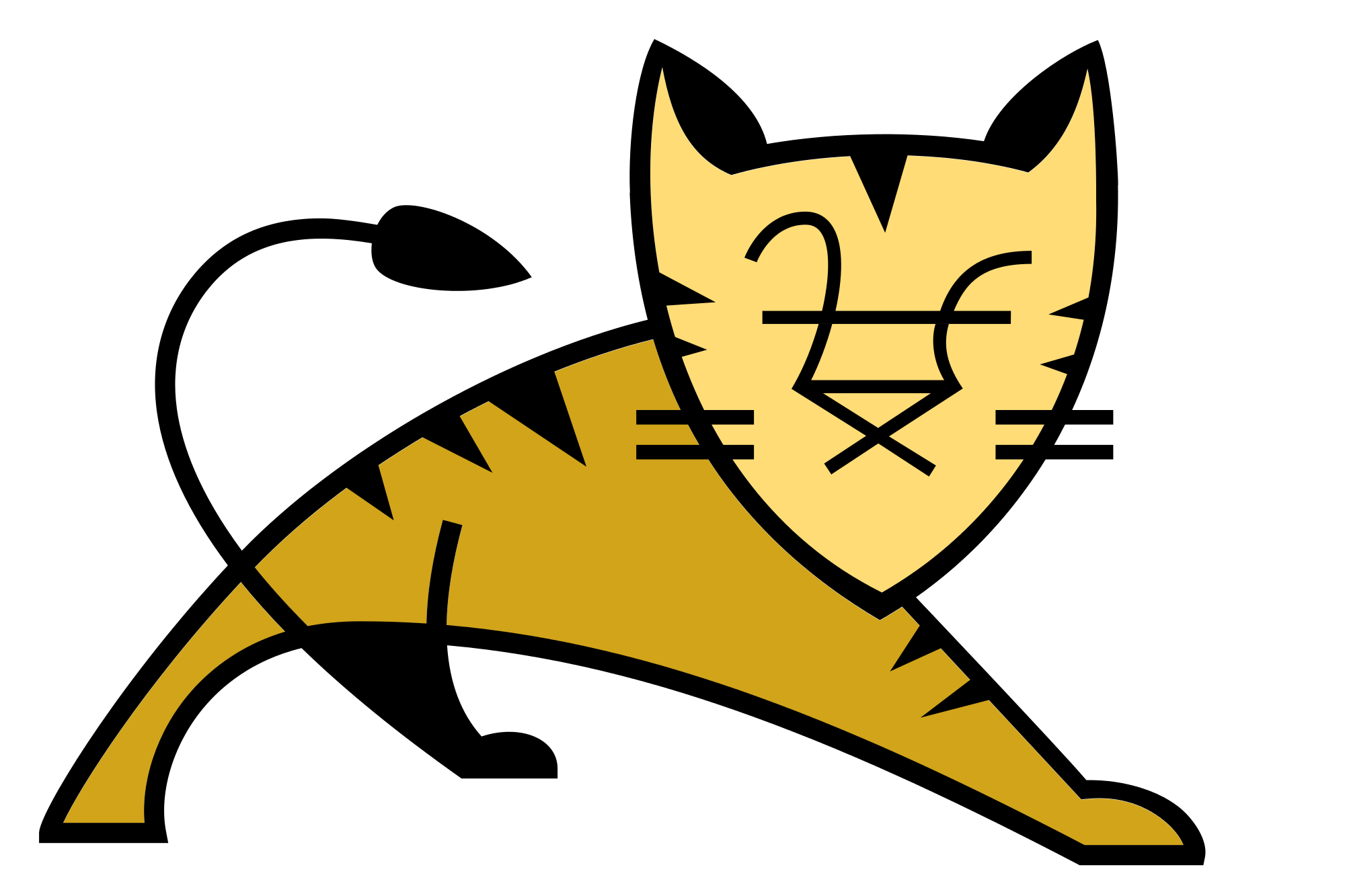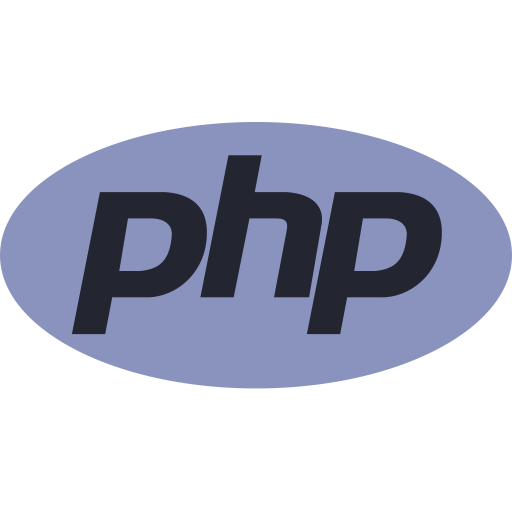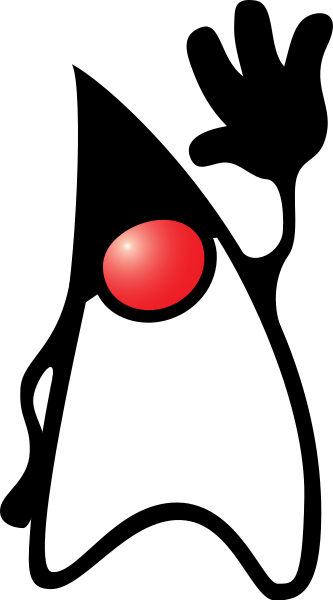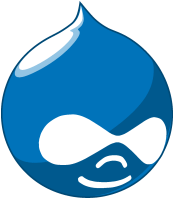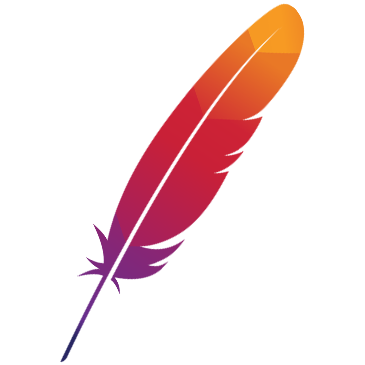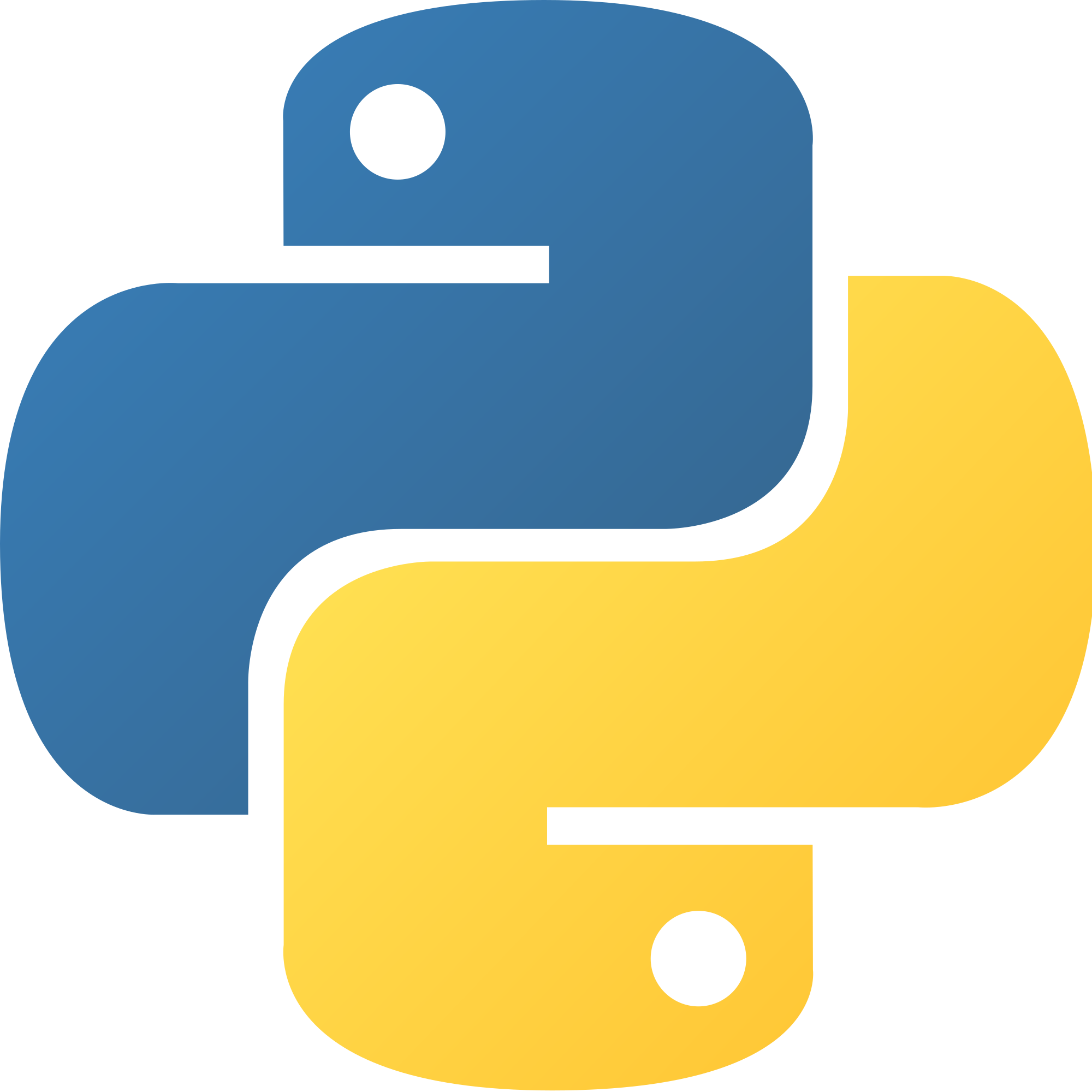 Infrastructure
Our DevOps managed services offering supports two types of infrastructure: in the cloud or on-premise. If you want to run your development platform in the cloud, you can choose between our cloud or any public cloud. We will set-up the needed infrastructure, install the development platform OpenShift, and you are ready-to-go. You don't have to worry about monitoring or maintenance since our support team is on call 24×7. They pro-actively check your applications and environments for issues and act if needed. 
Some companies have policies that require them to run their development platform in-house. Or maybe you already have your hardware set-up internally. In those cases, we can set-up and manage OpenShift on-premise. 
Our Ops take care of the set-up of the cluster on the infrastructure that you provide. After the set-up, they will monitor your environments and applications, perform security updates and provide support. 

In the Cloud
When choosing for your platform in the Cloud we provide you with an environment hosted in our cloud or on a cloud of your choice. Our data centers are placed in the Netherlands, Germany, France, and the UK. Avoid expenses and loss of resources. Your environments will include a complete infrastructure setup, developer tools, a database management system and more out of the box. 
On-premise
Benefit from the fastest time to market, quickest return on investment, and highest availability. Adopting managed services is an efficient way to keep your infrastructure up-to-date, have access to necessary skills and information, and solve issues related to cost, quality and security. We take care of the setup, monitoring, and maintenance. Your developers can focus on what they do best: building applications.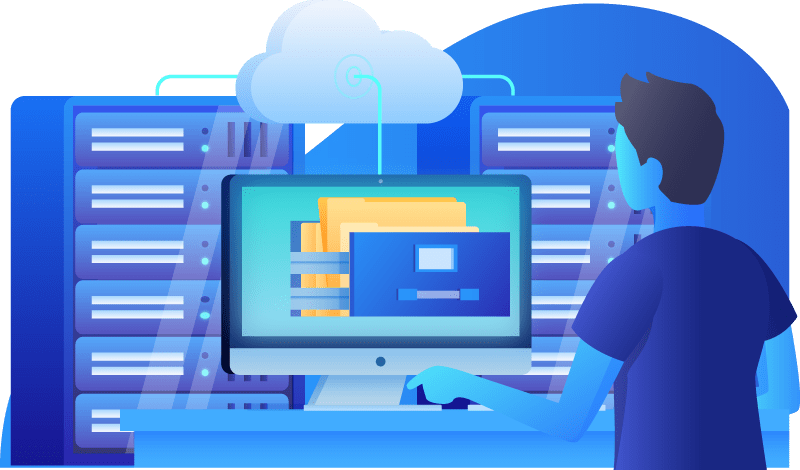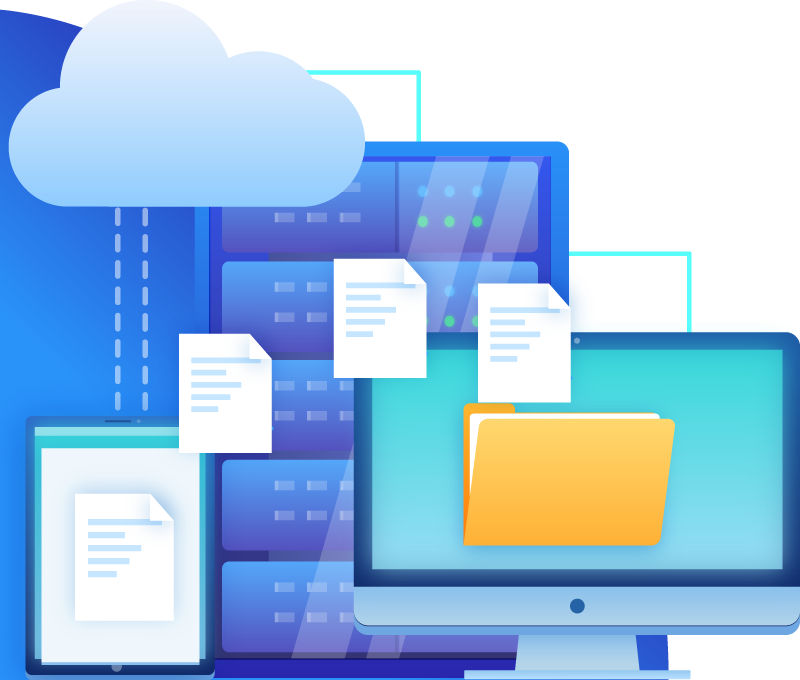 OpenShift and OKD Managed services 
For the core development platform, we specialise in Red Hat's OpenShift. OpenShift is an enterprise Kubernetes platform that can enable DevOps and gives developers access to a full stack of developer tools. These tools can be used to set up automated health checks, recovery and scaling. It also stimulates teams to collaborate and implement a DevOps way of working. We offer two solutions to the OpenShift platform: OpenShift Enterprise or OKD. 
OpenShift Enterprise provides a single integration for operations and development teams. It has built-in monitoring (Prometheus), logging and provides an overview of statistics and analytics. Users can choose their preferred language to develop in or any database, framework and middleware that they prefer. This makes the development platform a highly customizable solution. Build and deploy applications using a Jenkins CI/CD pipeline. Applications development has never been easier. Download the feature list to get a complete overview of what OpenShift can do. 
DevOps managed services for OKD is a light version of OpenShift Enterprise. OKD is based on the open-source version of OpenShift. This means that you get access to the same features, but without having to pay for expensive licensing. You can't use services like Red Hat Enterprise Linux, Red Hat enterprise support but you pay much less while still getting 24×7 Proteon support and guaranteed 99,8% uptime. Want to find out what solutions suit your needs best? Feel free to reach out to us. 
Sign up for a free 30-minute check-up by one of our DevOps consultants