Accelerate your business through DevOps Services
Proteon helps businesses achieve sustained competitive advantage by utilising the DevOps principles. Sign up for a free 30-minute check-up by one of our DevOps consultants.
Nowadays, many businesses face (digital) disruption. Companies must transform to meet ever-growing customer demands and at the same time, try to stay ahead of the competition. Although 85% of the managers believe that the key to transformation consists of the right combination of culture, processes and technology, many businesses still fall behind. 
Proteon is a DevOps services provider that offers consultancy and managed services. We help you to improve your operations and become more agile, efficient and secure. With the right tools, technology and mindset, we enable our customers to grow a DevOps minded business. Let us assist you on the road to innovation — work side-by-side with our experts to build a transformation plan tailored to your business. Because every business case is unique and DevOps isn't a one-size-fits-all solution. Better yet, it isn't even a solution. It's a mindset, a way of working and a culture that you should learn about, adopt and then use it to reach your business goals faster and more efficiently.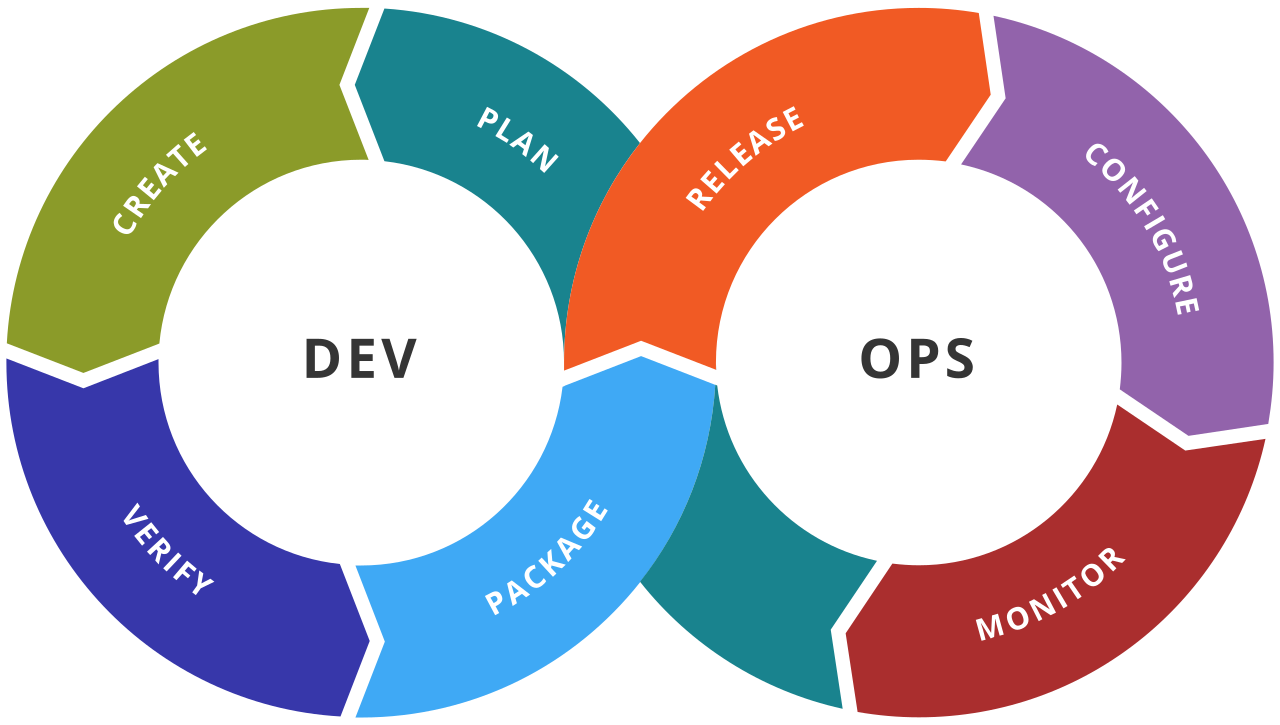 What are DevOps Services?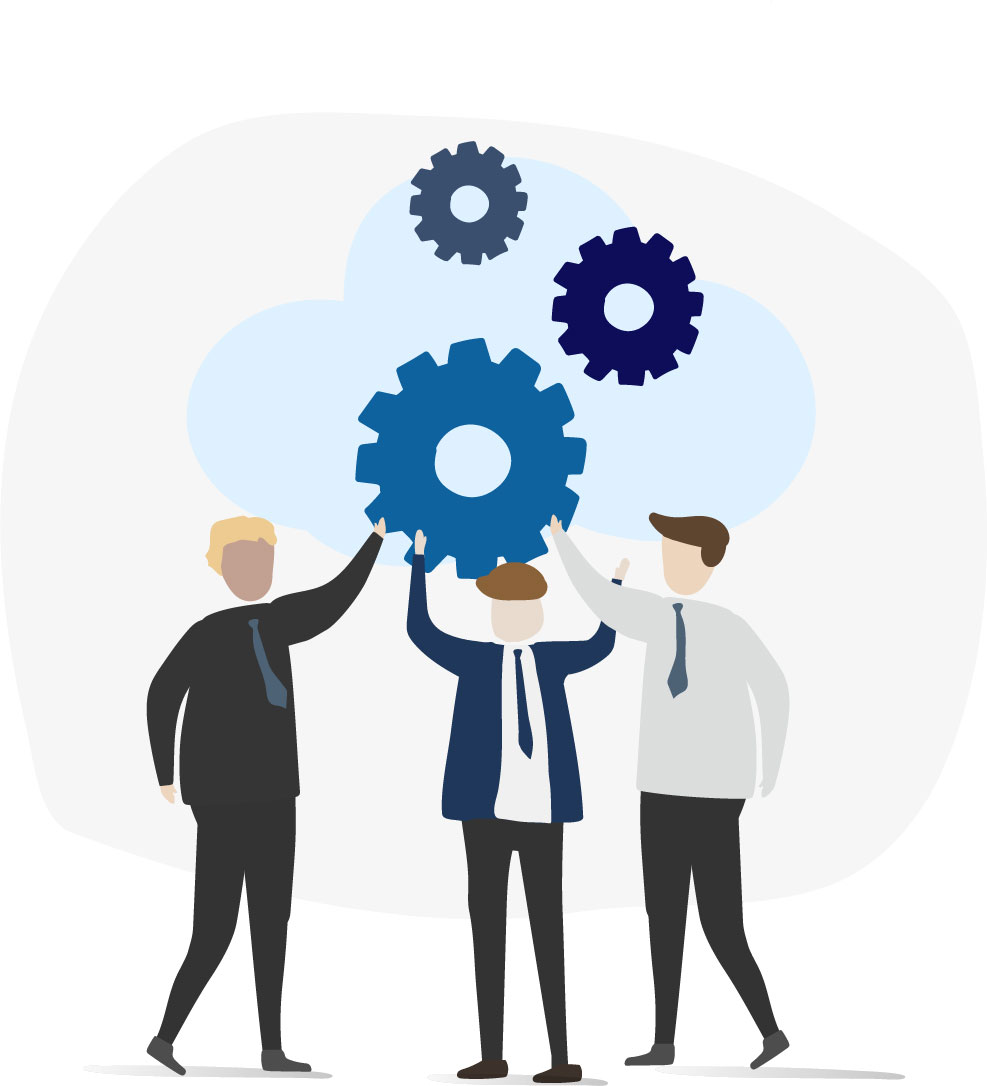 Culture
Businesses can thrive when the DevOps mindset becomes a part of their culture. Traditional business models divide colleagues into separate teams. Each team may have different goals to pursue, and different tools and technologies to use. This makes overall collaboration difficult and time-consuming.  However, to improve efficiency, agility and speed collaboration is vital.
Development, operations, management and all other lines of business should be on the same team working to achieve the same goals. Cross-functional communication and automated processes increase business value and responsiveness. Our DevOps consultants are experts when it comes to DevOps culture and guiding your company towards a DevOps way of working. Find out how we can help you.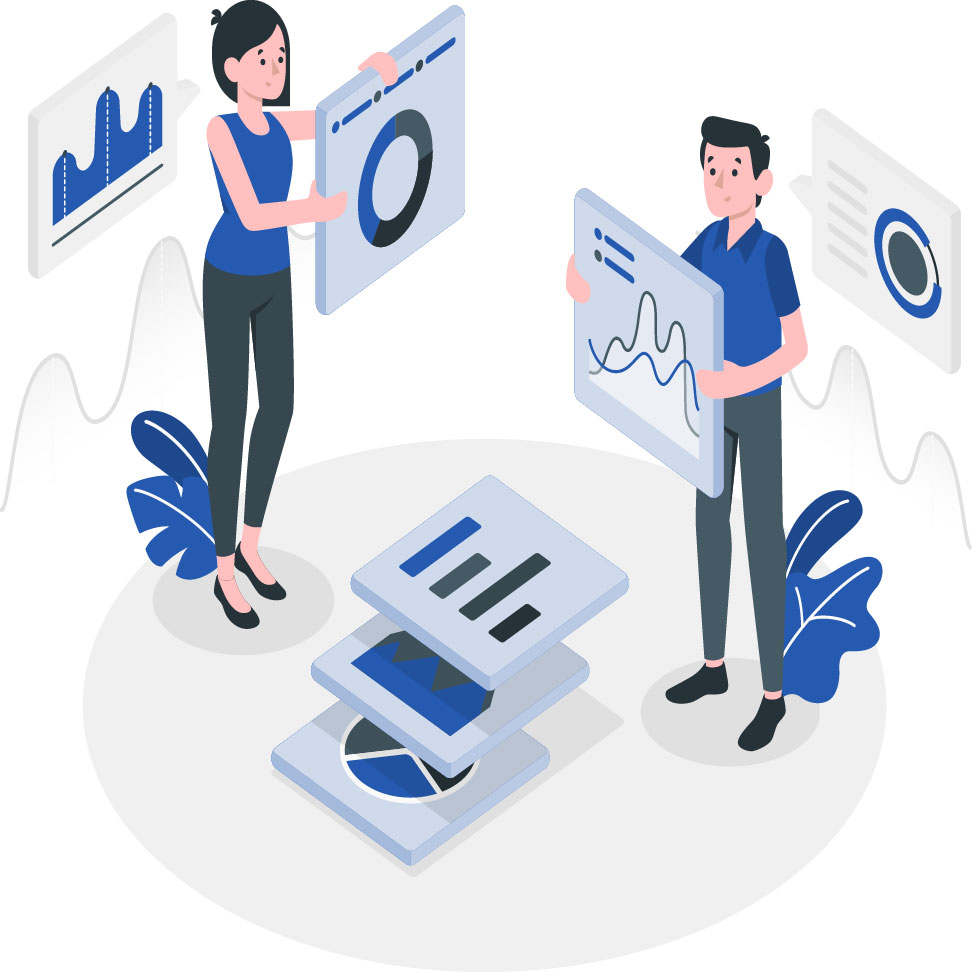 Process
Having outdated processes is one of the main IT challenges that businesses face at the moment. Embracing DevOps processes can help teams to improve their time to market and the quality of their work. By breaking down the borders of divisions efficiency increases in every line of the business.
DevOps processes enable a free flow of information, room to experiment and allow people to make real-time decisions based on ever-changing circumstances. They make it easier to respond to customers requests, implement new product features and improve product delivery and value. Continuous integration and continuous deployment are examples of DevOps practices. Learn more about our hands-on experience with implementing DevOps processes and how we can assist you.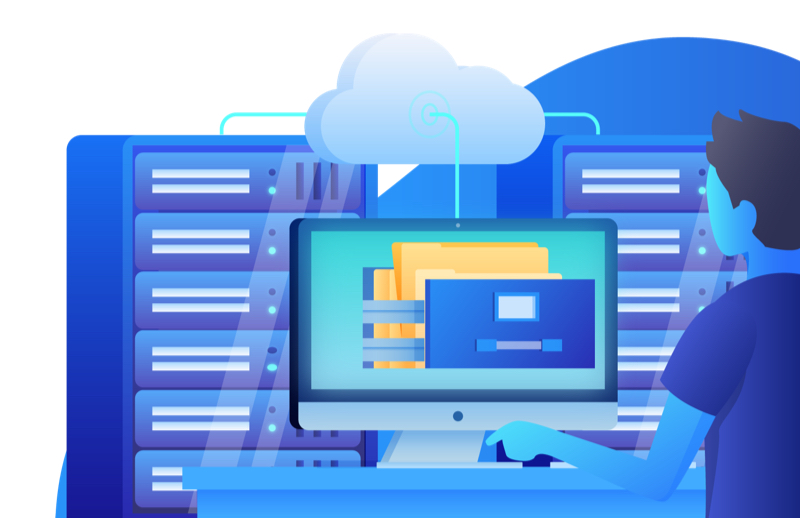 Technology
As there are outdated processes, many companies have to deal with old technology stacks as well. Modernization of infrastructure and applications is a challenging task for developers. Implement and securely operate new technologies throughout your business to improve engagement with customers, partners and employees. Provide your developers with a modern and secure toolset that allows them to deliver innovative applications and features faster.
With the right tools, developers still have time to manage and maintain what they've built. At Proteon, we have good experiences with OpenShift as a DevOps tool. However, there are many other DevOps tools available. Find out which Managed Services offering suits your needs best. Whether you need your platform in the cloud or on-premise.
DevOps Services to accelerate your business
If a business conquers the top 5 IT challenges, it is possible to generate more revenue and create extra value for your customers and products. However, to overcome the obstacles, continual transformation is necessary. A culture of collaboration, transparent processes, and the right technology gives you the speed, agility, and security to support continual transformation. Adopt DevOps principles at an enterprise scale and turn your challenges into opportunities.
IT optimization
Outdated technologies and ageing development platforms slow down innovation and application development. However, you can't just abandon your current infrastructure, applications and processes. Use your resources, time and money efficiently to migrate your applications and environments to new and improved platforms and technologies.
Agile integration
Integration doesn't stop at connecting the right tools and technologies. When adopting DevOps, integration becomes a more comprehensive aspect of the company. Use a DevOps mindset to unite your company from A to Z – customers, employees, business units but also applications and processes.

IT automation
Enable accelerated innovation and growth by improving your deployment and security processes. Management and automation solutions like OpenShift help you to standardize procedures, stimulate application delivery and supports policy-driven IT.
App development
To build modern applications, you need an exceptional development platform that unites development and operations. You should be able to control application development, deployment and management within one platform that provides a consistent developer experience. Container solutions like OpenShift or Kubernetes could help you achieve this.

Infrastructure
Modern-day cloud infrastructures can facilitate a platform that is always up and running, scalable and secure. This infrastructure will be the foundation that allows businesses to grow and take on competitors. The right set-up combined with the right platform enables functionalities as automated disaster recovery, health checks and rolling deployments. 

Get started with DevOps
Speak to one of our consultants and tell us about your goals. Together we can discuss the right direction towards DevOps implementation within your company. Free of charge, of course. We're here to help. 
We believe in keeping your data safe
Proteon is a Silver Member of the Linux Foundation and the Cloud Native Computing Foundation. By being a member, Proteon finds itself besides the world's largest public cloud and enterprise software companies who drive cloud-native innovation. Furthermore, our services are NEN 7510, and ISO27001 certified. The benefit for our customers is that we provide industry-standard security and privacy processes for handling your applications and environments. Your data and customer information is safe with us.
Since we like to work with OpenShift as a DevOps tool, we also became a Red Hat CSP partner. This allows us to implement Enterprise Linux, Red Hat Enterprise support and other Red Hat security features into our managed services offerings.
Receive a free 30-minute check-up by one of our DevOps consultants